join the fun for FREE shipping
Join healthylife and first order delivery fees are on us! Plus, get FREE standard shipping on future orders over $70, and express shipping when you spend over $90.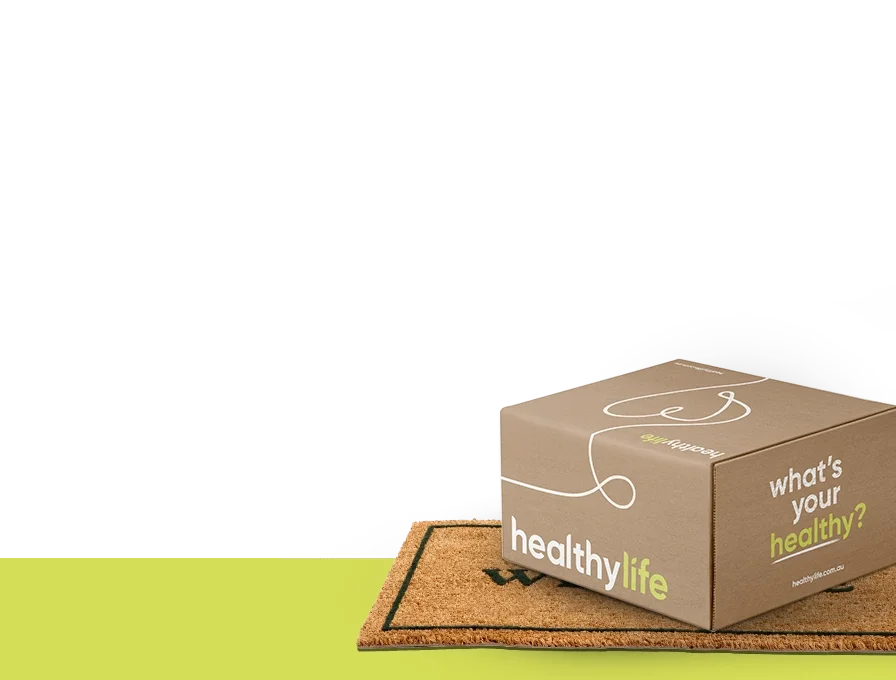 level up your fitness with White Wolf
Save up to 30% when you fuel up with White Wolf's natural sports nutrition.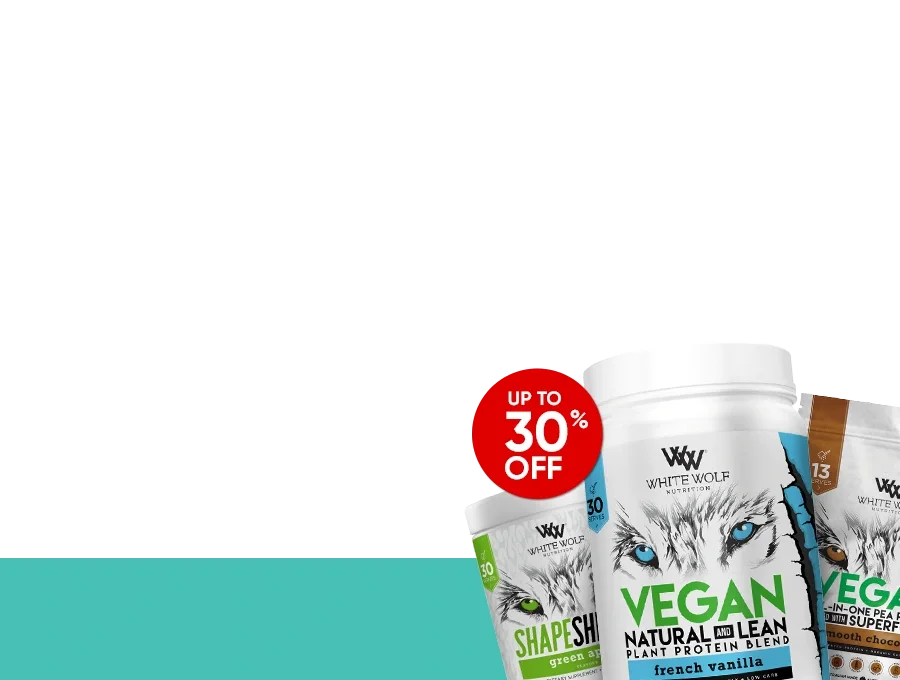 performance without compromise
Save 25% on Euclove's all natural cleaning products, that get the job done.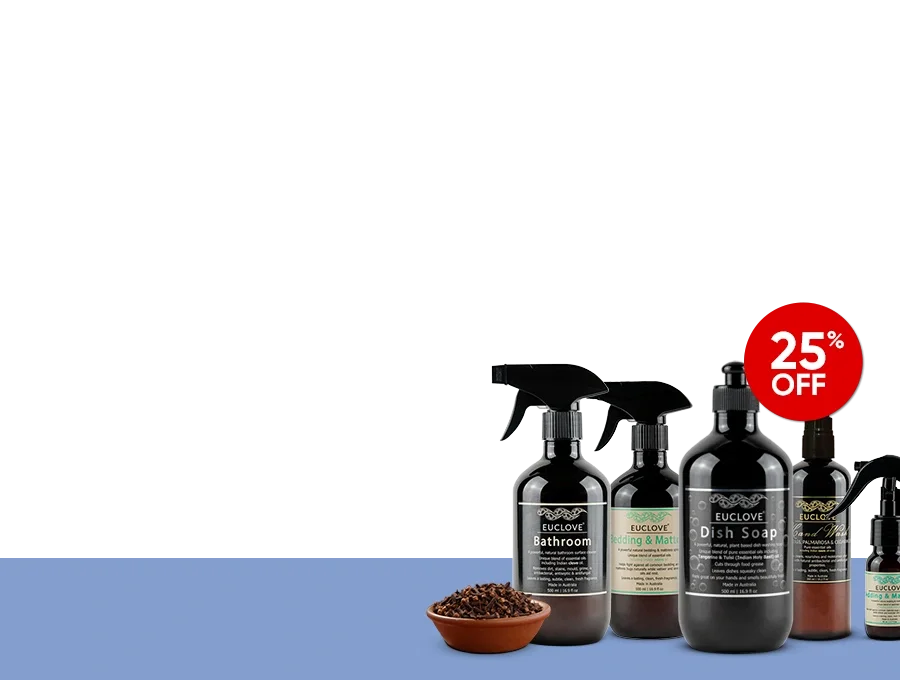 Imuni: wellbeing support, 25% off
Shop and save on Imuni's unique wellbeing support formulations. Always read the label and follow the directions for use.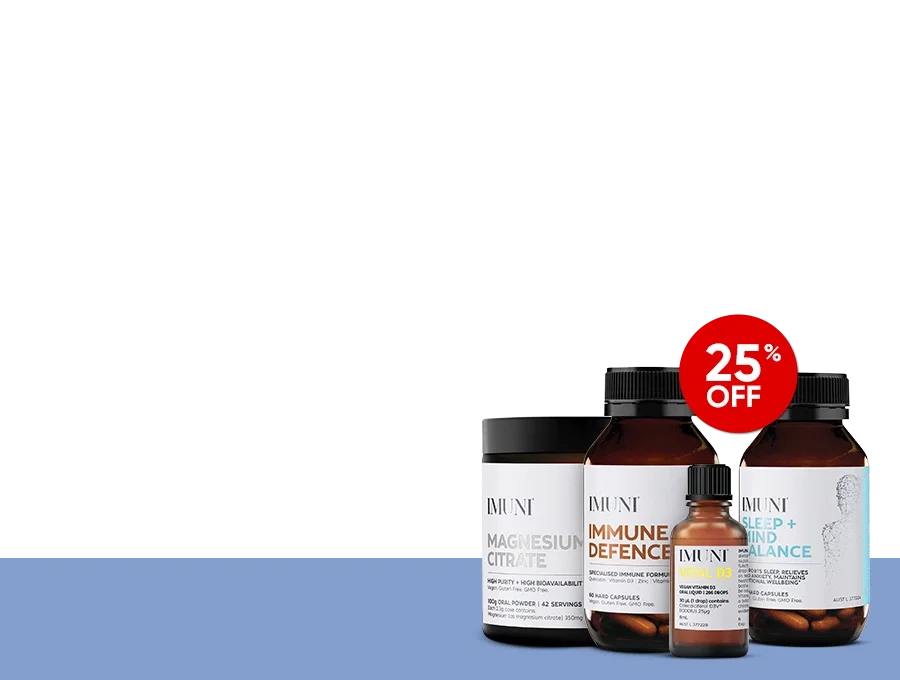 eco-conscious cleaning, 25% off
Shop and save on the naturally powerful plant-based formula of Earthwise.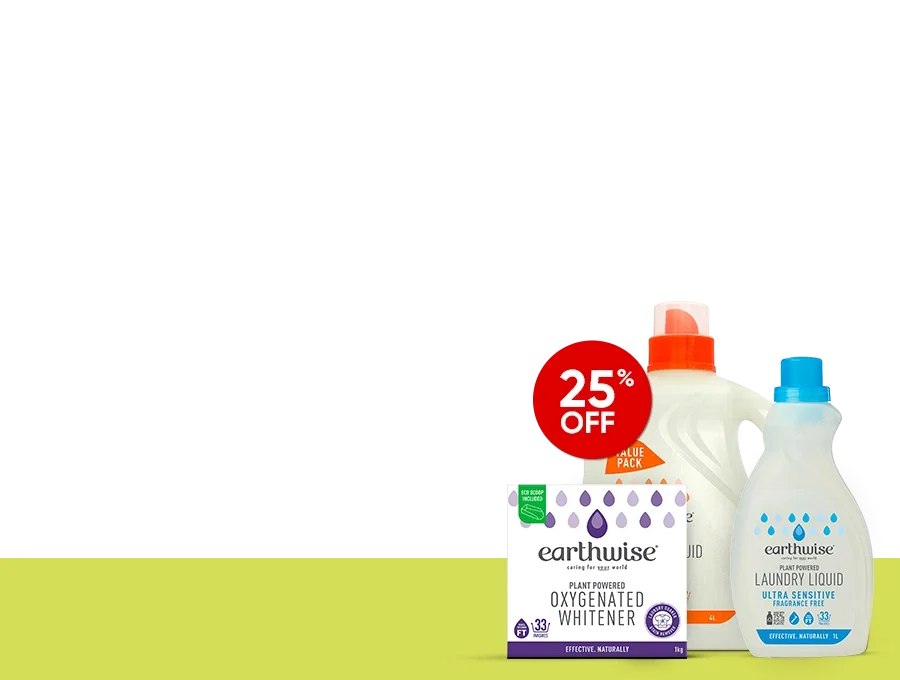 fuel your fitness goals with 25% off
Shop and save across the entire BSc Body Science sports nutrition supplements.