Meet Dr. Nikki Stamp, heart and lung surgeon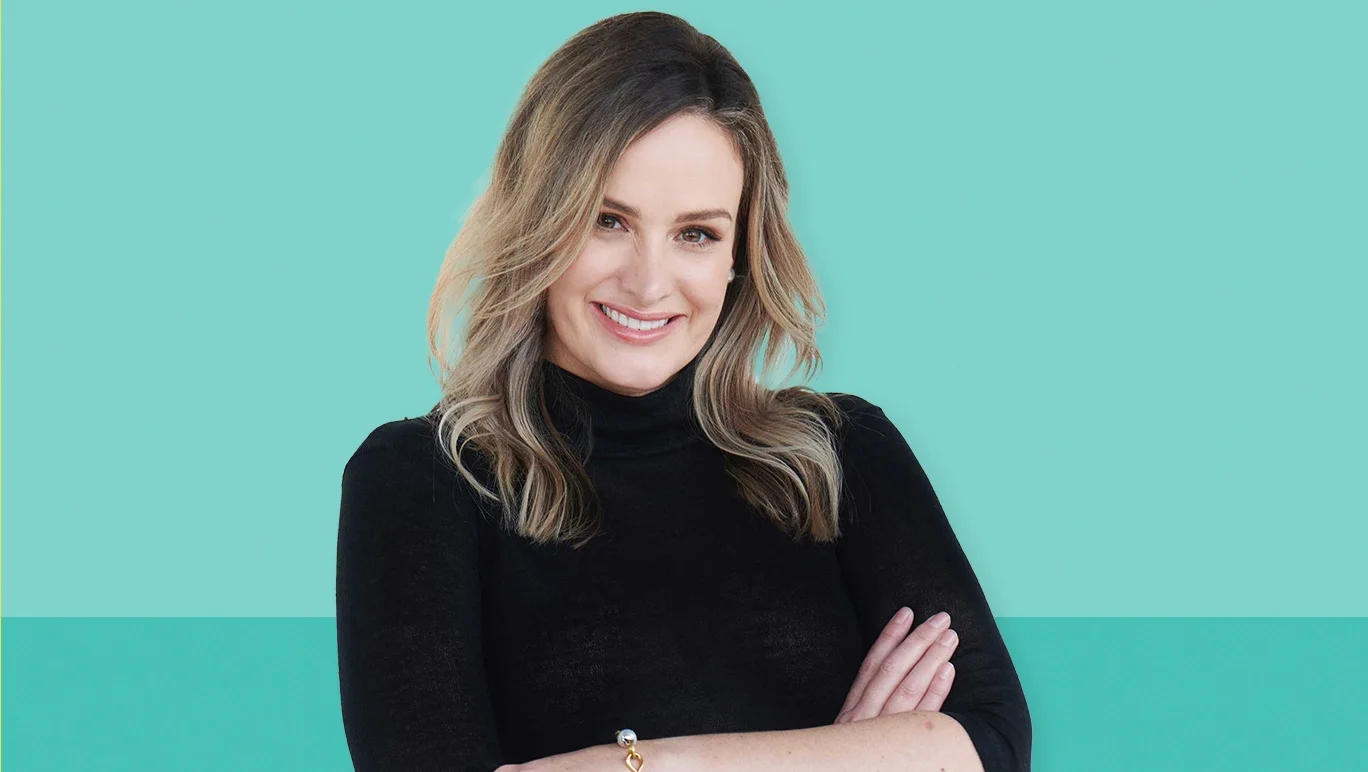 For someone who almost didn't become a doctor, Dr Nikki Stamp's list of achievements in medicine is awe-inspiring.
As a cardiothoracic (heart and lung) surgeon, public health campaigner and researcher, Dr Nikki is driven to help as many people as possible live long, healthy lives.
She's especially focused on helping women improve their heart health, and is one of only a dozen female cardiothoracic surgeons in Australia.
Dr Nikki brings her health expertise and passion for helping others to the healthylife Advisory Board.
She almost didn't become a surgeon
Even when she was young, Dr Nikki wanted to be a doctor or heart surgeon. She was inspired by seeing Australian heart surgeon Victor Chang on TV.
Dr Nikki says she became side-tracked (like most teenagers) and thought about "every conceivable career", from lawyer to journalist to actor. Dr Nikki settled on becoming an accountant, but at the end of year 12 realised that wasn't the right job for her.
"I panicked that I had completely ruined my life," she says.
Her father asked her what she would choose if she could do anything at all – no matter what marks she got.
"I immediately said 'I want to be a doctor'. But I was devastated because I thought I'd completely screwed it up."
Dr Nikki started a science degree, then got into medicine.
The awe she felt at the life-changing impact of heart surgery remained. During a rotation in cardiac surgery "I basically never left", she says.
Dr Nikki absolutely loves the immediate results of surgery. "If someone has an illness that's life-threatening, they have surgery and it's gone," she says.
Nikki wishes her job didn't need to exist
Some 20 years since choosing medicine, Dr Nikki's list of achievements is impressive: she has a bachelor of medicine, bachelor of surgery with honours, and a degree in anatomy.
She also has a fellowship at the Royal Australasian College of Surgeons and Cardiothoracic Surgery and is finishing a masters in health administration. Plus she's a PhD candidate at Curtin University.
Dr Nikki says she'd like to put herself out of a job through a better health system and disease prevention, so no one ever needs to see a heart surgeon.
While she's joking, there's truth behind it.
"One of my driving forces as a doctor is to genuinely help people. What better way to help people than to keep them away from people like me?" she laughs.
Women are short-changed with heart health
Dr Nikki is driven to raise awareness of the disparity between health treatment and outcomes for men and women.
Women are under-represented in heart disease research, she says.
"Women get the short end of the stick when it comes to health, particularly with heart disease, which is traditionally focussed on men,' she says. "It really irks me that there's that disparity, and I want to make some meaningful change there."
Changing lives on a mass scale
As a heart and lung surgeon, Dr Nikki absolutely loves her job. Saving two or three lives a day is a pretty incredible achievement for anyone.
But Dr Nikki also looks at how many people still need help. In Australia, over 500,000 people will have coronary heart disease during their lives.
That's why Dr Nikki loves working in public health messaging too. Even three heart surgeries a day and seeing patients in her clinic won't help as many people as a public health campaign that reaches thousands.
"We can do a media story that's seen by 500,000 people. If just 1% of that group decided to see their doctor and get their heart checked, that's far more people than I can help in a day," she says.
Improving quality of life in old age
Over her career, Dr Nikki has become more empathetic to the challenges we all face trying to improve our health.
Lots of us are living longer. That creates challenges for the health system and maintaining our quality of life as we age.
"Quality of life is so important. I would love to be able to not just treat the disease, but also make sure people enjoy their lives,' Dr Nikki says.
Being healthy doesn't have to be complex
There are the two key things Dr Nikki wants us all to know.
Firstly, your health is important and needs to be taken care of. That's especially true for women, who have different health needs to men.
Secondly, improving your health doesn't have to be complex. It doesn't have to be special, fancy or expensive. "It doesn't even have to be perfect, it just has to be a little bit better," she says.
Even tiny changes can vastly improve your health, Dr Nikki says. "The dividends on just the smallest amount of change are phenomenal."