eat more veggies - life's good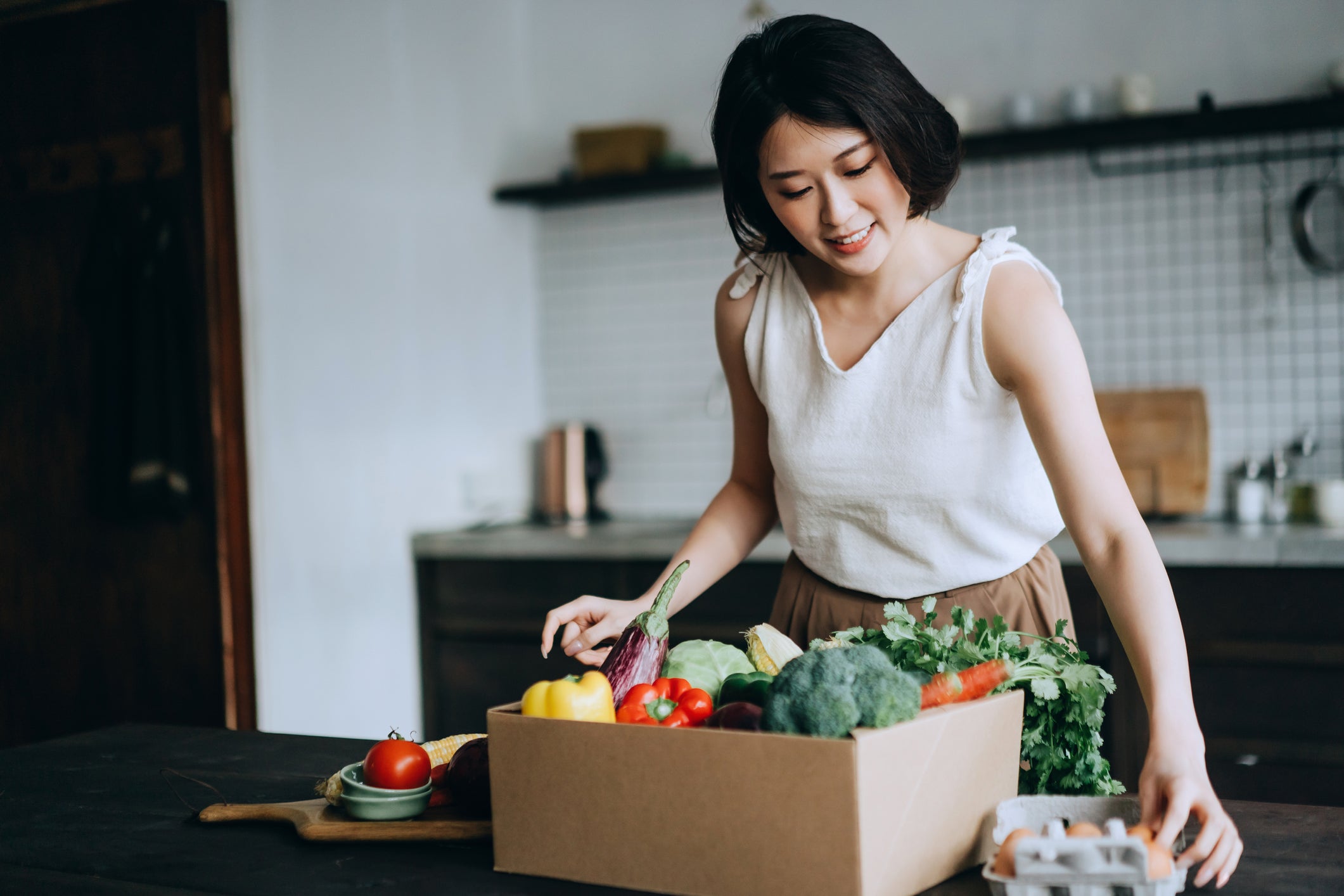 Good news! You don't have to eat like a rabbit or miss out on your favourite foods to be healthier. Adding a few extra servings of veggies to your diet is a seriously simple (and under-rated!) way to make a positive impact on your wellbeing.
When it comes to making positive changes to your health, it doesn't have to be complicated. Small, simple changes to your daily diet can have a positive impact on your overall wellness.
The end result? You'll have fresh ideas and inspiration to make simple healthy meals that may help you (and your family) live healthier.
You may have heard that you should aim for 5 servings of veggies in the diet each day. This can sound overwhelming but we're here to help keep it simple.
Did you know?
Only around 7% of Australian adults and 5% of children meet the recommended guidelines of servings of veggies per day.
Boost your veggie intake by joining our eat more veggies - life's good program!
What will you discover?
Grandma was right. Eating veggies is excellent for your health!
You don't need to overhaul your diet to get healthier. Adding in a few more veggies a day can help you boost the nutrition of your favourite meals
Snacking on veggies or adding in 1-2 extra cups of veggies to the food you already cook is a simple way to eat healthier.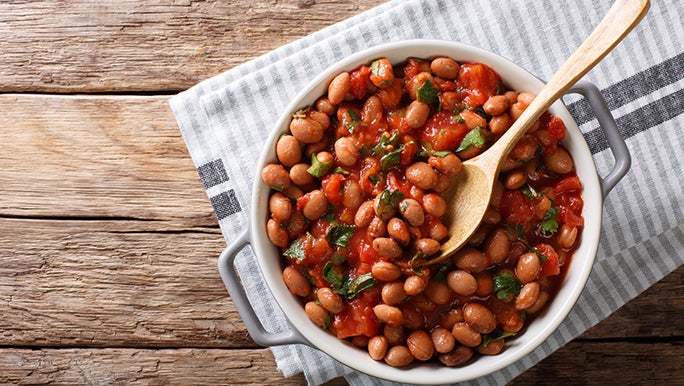 What: Pack more veggies into your day
Why: Harness the goodness of veggies for your health & wellness
Benefit: Feel confident about adding extra veggies to your diet
Length: 8 days
Rewards: 1000 Everyday Rewards Points*
*To collect 1000 points for a limited time only, complete a ways to well health program (one level) at healthylife.com.au, and complete the final feedback survey and questionnaire (with a response of at least 100 characters) and ensure your registered Everyday Rewards is entered in the field provided at program sign up, or at the feedback stage prior to completing your program. Offer can be enjoyed one (1) time only for each level of a ways to well health program. See healthylife.com.au/terms-conditions for full terms and conditions. Your Everyday Rewards points will be loaded to your account within 14 days after you complete the program feedback and questionnaire.
For Everyday Rewards T&Cs visit www.everydayrewards.com.au/terms
Sign up to our Ways to Well Eat more veggies life's good program here