Health programs - coming soon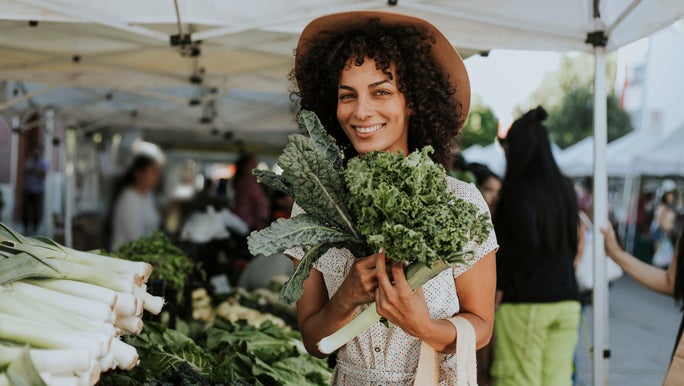 If you're like most people you probably have super good intentions when it comes to living healthy… (yes, there's a but coming), but… sometimes it just feels too hard.
That's why we've created ways to well, a series of programs to help you make small, achievable changes to live a healthy life.
Want to move a little more, eat a little better or be a bit more mindful? Then choose your program and sign up to get simple, expert advice delivered to your inbox.
We have a great range of short programs focused around nutrition, exercise and wellbeing - there is something for everyone.
Looking for a bite sized, beginner program to get you started? Look no further. Our life's good programs are short and sharp and provide a great foundation for your health journey.
Our life's better programs help build your knowledge and provide simple tips and tricks for you to try as you strive to lead a healthier life. These are our intermediate level programs.
Life's great is where we boost your knowledge even more! Our Life's Great programs are our advanced offer, helping you make simple, sustainable changes to your health, for optimal wellbeing.
We can't wait to see what you achieve on your way to a healthier life.
We've curated our key tips and expert advice on how to move for health and wellness. Simple, trusted advice on how you can make small changes and enjoy a variety of movement and exercise.