Meet Dr Rob McCartney, workplace health expert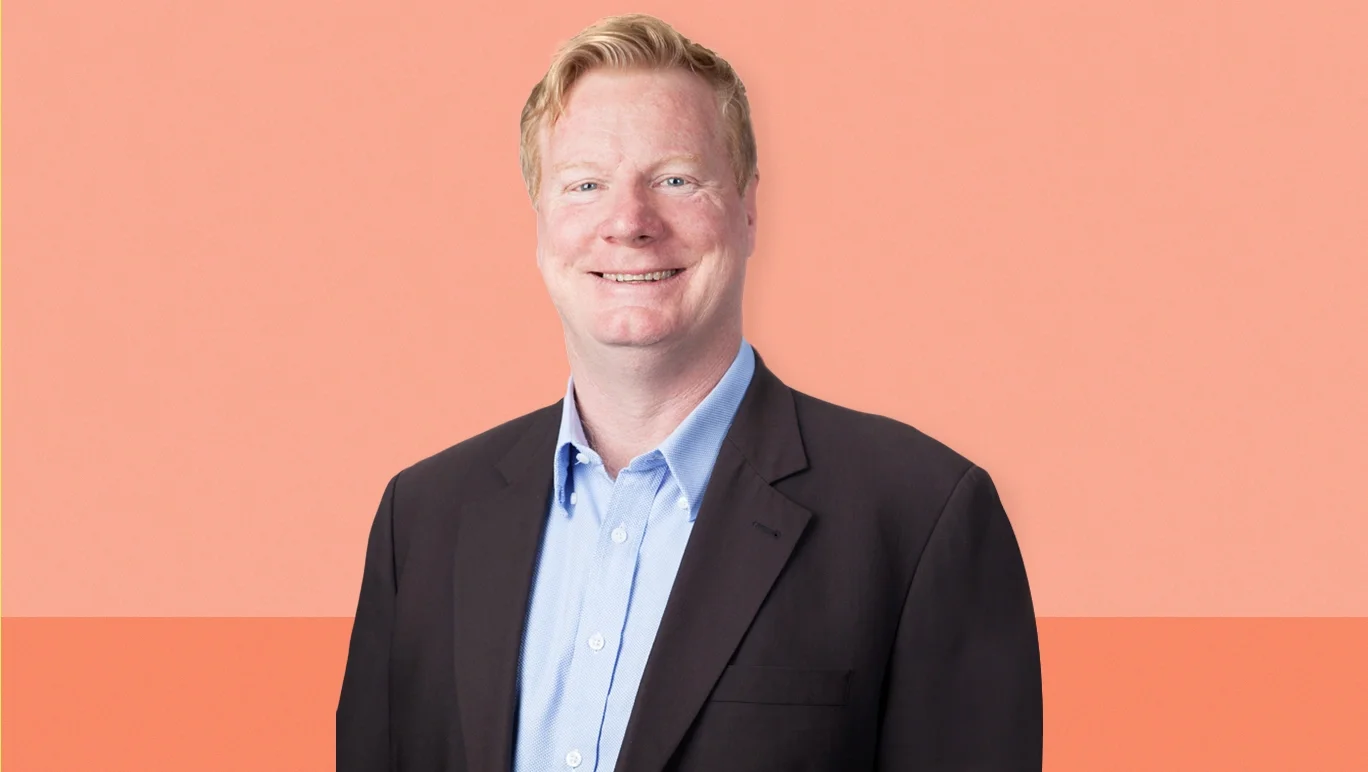 Growing up working in his family's small business was just the start of Dr Rob McCartney's life-long interest in business and health.
Dr Rob has decades of experience in medicine and an unwavering curiosity into the health challenges we all face. As an occupational and environmental physician, Dr Rob specialises in how our workplaces and our environment impact our health.
Now, Dr Rob is looking out for our health at work and home by sharing his unique insights as one of our healthylife Advisory Board members and our Chief Medical Officer here at Woolworths Group.
From a family business and rugby
"I'm an old rugby boof-head," Dr Rob happily admits. His early experience with rugby – and the broken bones that come with it – lead to studying orthopaedics.
"In orthopaedics, if something's broken, we'll fix it and it's done," he says. But Dr Rob's true interest lay in workplaces and helping employees.
Dr Rob has plenty of experience observing how home and business connect: he grew up in a family that ran a small business. In fact, his family has run produce stores for 112 years, selling farm, horse and pet supplies.
That experience has given him years of observing first-hand the challenges and risks of running a business. It also sparked a life-long interest in – and love of – small business.
"I saw the impact of how workplaces affect people, and I wanted to help make that better," he says.
Dr Rob's looking after our health at work and home
Dr Rob's background has given him personal insight into how businesses of all sizes run, and how they affect the health of employees.
He says he's on a mission to improve the health and wellbeing of the Australian community while they're at work and home. This is more important than ever since work and home have become so intertwined.
After qualifying as a physician, Dr Rob specialised in two areas. He's a specialist in occupational health, or how the workplace affects our health. That's given him decades of experience in preventing, diagnosing and managing occupational injury and illness.
And as an environmental physician, Dr Rob looks at how damage to the environment impacts human health. That's not a common specialisation in Australia, he says.
This unique combination gives him insight into the health challenges we all face – no matter where we are.
Dr Rob's also a Fellow of the Australasian Faculty of Occupational and Environmental Medicine with the Royal Australian College of Physicians, and a past president of the Australian and New Zealand Society of Occupational Medicine.
How workplace health is changing
Dr Rob's career has spanned over 25 years, and during that time he's seen huge changes in workplace safety.
Earlier in Dr Rob's career, he dealt with severe workplace accidents or chemical exposures. These days, far better regulations and monitoring mean workplaces are physically much safer for employees.
There may not be as many severe accidents, but workers still face constant health challenges and risks in their workplaces, Dr Rob says. "Just because employees are physically safe, that doesn't make them safe from a mental or health wellbeing status."
That means organisations have to change their focus to ensure their workplaces are psychologically safe as well as physically safe.
The sedentary nature of many jobs brings the risk of long-term health problems, while mental stress and pressure affects our emotional wellbeing.
"Either way, workplace health and safety has never been more important," Dr Rob says.
Here's what Dr Rob wants us all to know
Dr Rob's extensive experience and long career mean he's seen how work affects our health in many different ways.
The one key message he wants everyone to understand? "Look after your mental wellbeing," he says.
"If you do that, every other aspect of your life will benefit: your relationships with friends and family, your work and work life, and your physical health."