healthylife Advisory Board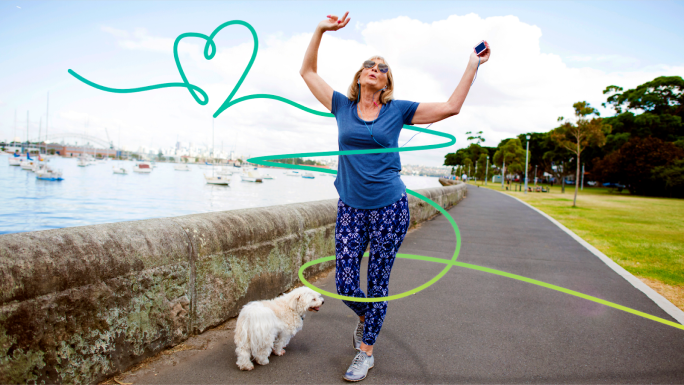 Living a healthy life is something we all want, however for many of us it is increasingly difficult to find what we need to make it happen.
The strain of information overload is real, often leaving us overwhelmed and under-supported, and at risk of giving up.
That's why we've brought together a team of experts to cut through the noise and clutter and bring you the information you can count on to live your healthy... whatever that may be!
The healthylife Advisory Board draws upon the experience, skills, and knowledge of a range of health professionals who have practical experience in the health industry.
They ensure the information brought to you is evidence-based with expert insight and guidance to ensure it is highly credible, unbiased, and highly scientific.
They provide advice on healthylife's health and nutrition strategy to align with the core customer missions of health, lifestyle, and wellbeing.
They are always on the lookout for ways to advocate to make it easy for you to manage all of your health needs and bring to you the simple trusted way to a healthy life.
Simone Austin
Accredited Sports Dietitian, Advanced Sports Dietitian
Chief Health Officer, healthylife | Chair of the healthylife Advisory Board
Simone Austin is an advanced sports dietitian, keynote speaker and author. She is the past President of Sports Dietitians Australia, was Senior Dietetic Advisor at Dietitians Australia and the Hawthorn Football Club dietitian from 2008-2020.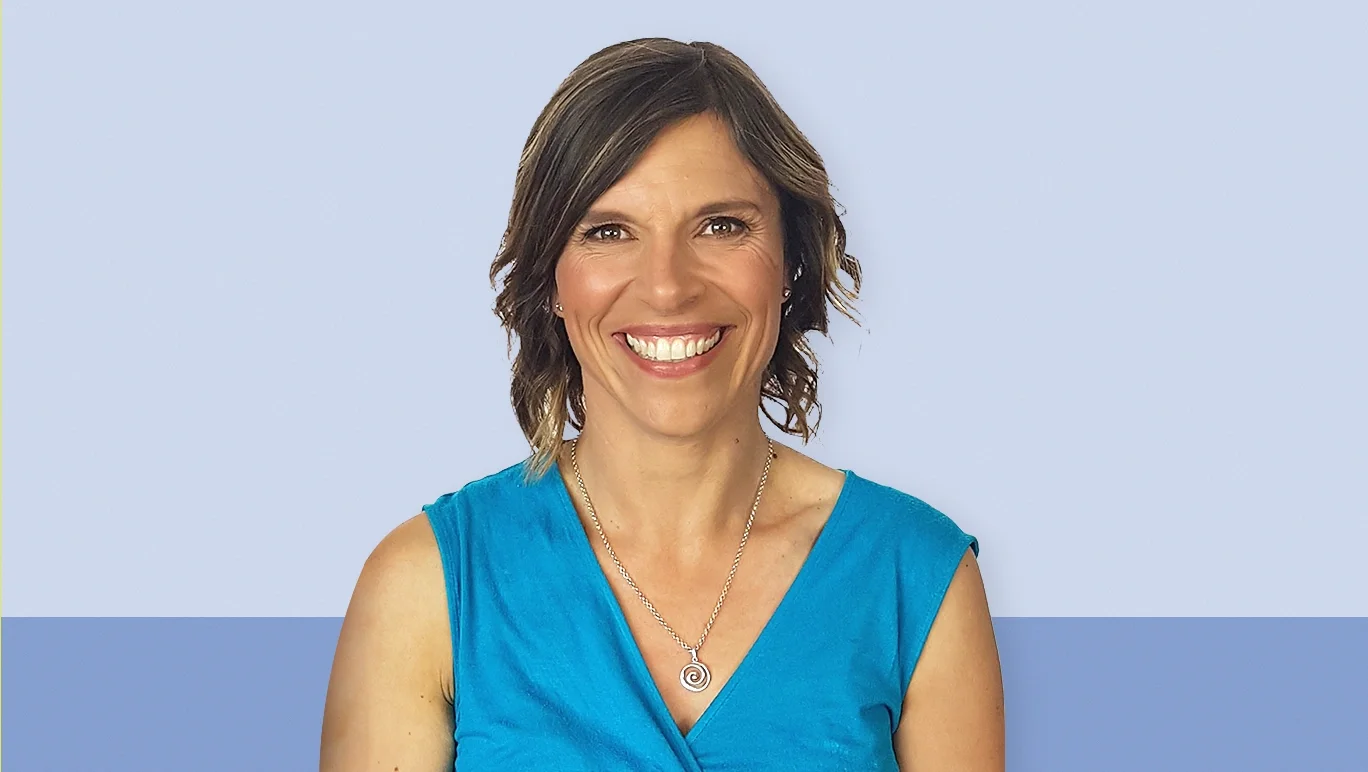 For 25 years Simone has provided nutrition education to some of Australia's most successful elite athletes including the Australian Men's Cricket team.
In her media work and book, Eat Like An Athlete, Simone's practical advice is available to everyone.
Sarah Gray
Registered Pharmacist and Nutritionist
Head of Health and Nutrition, healthylife | healthylife Advisory Board Member
Sarah Gray (The Nutrition Pharmacist) is a Registered Pharmacist and Nutritionist, based in Melbourne, Australia.

Sarah has over 15 years experience working in the health sector in Australia, from community pharmacy through to health education in the food industry.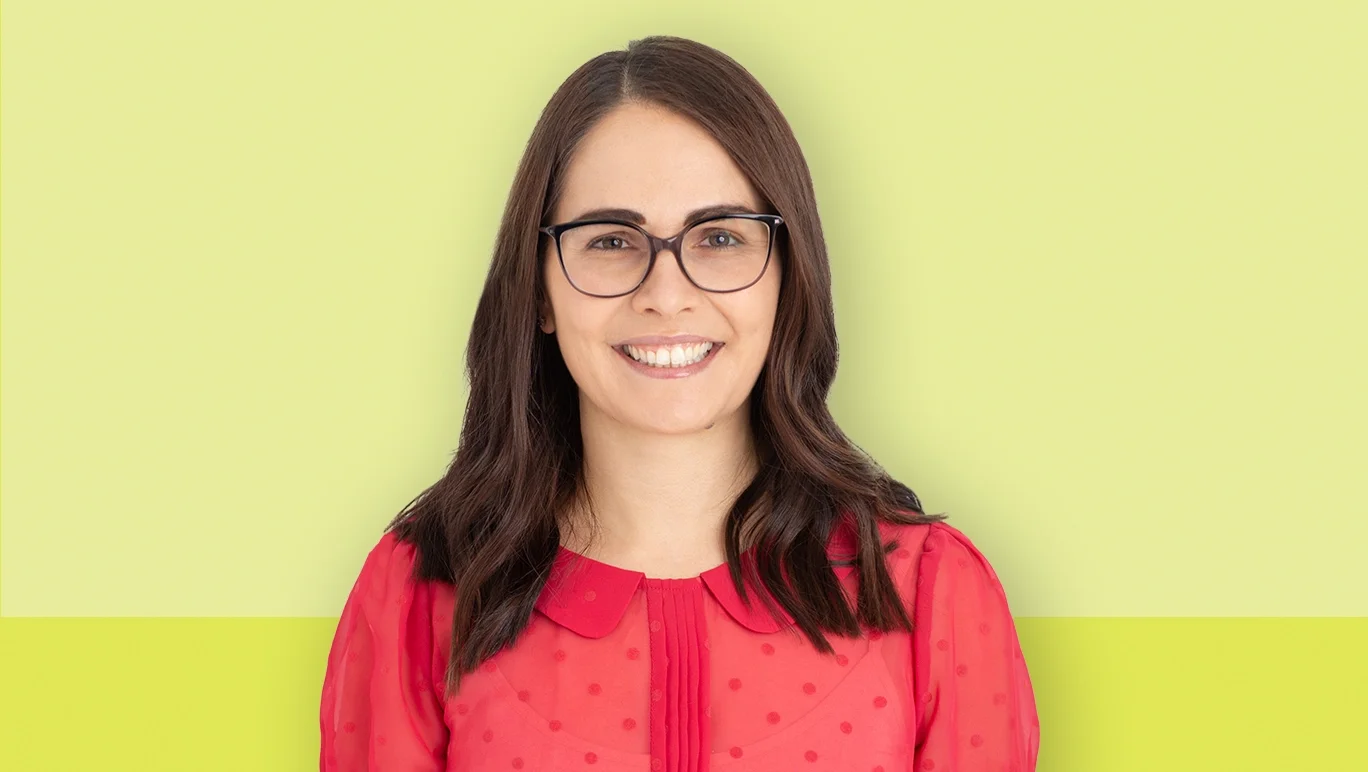 Making a difference is Sarah's ultimate goal. Specifically, she wants to make a difference in the health journeys of as many people as possible.
Sarah is passionate about integrative health care, and has educated emerging practitioners for over 10 years in the areas of pharmacy practice and integrated pharmacology.
Lyndi Cohen
Dietitian and Nutritionist
healthylife Advisory Board Member
Lyndi Cohen is a dietitian, regular nutritionist on Channel 9's TODAY show and the author of the best-selling book The Nude Nutritionist.
In a world of strange superfoods and unregulated wellness influencers, Lyndi is most popular for calling out nutrition nonsense and promoting real health and a healthy body image.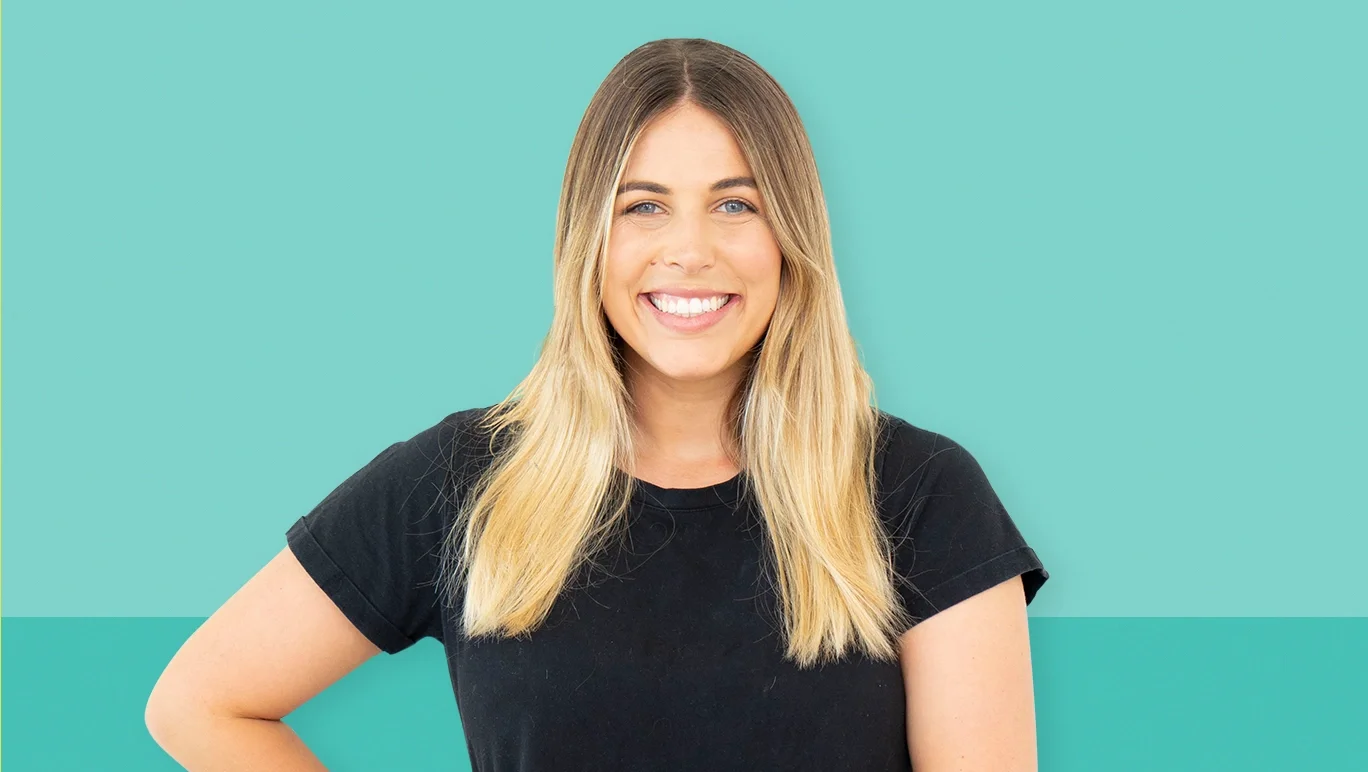 Lyndi is one of Australia's most well-known nutritionists with a loyal following across social media. She is the creator of the Back to Basics App, a lifestyle approach to help you be healthy without dieting and founder of the Keep It Real program to help stop binge eating.
She was recently voted one of Women's Health's 25 most 'Fifluential' people in Australia.
Dr Rob McCartney
Occupational and Environmental Physician
Chief Medical Officer, Woolworths Group
healthylife Advisory Board Member
Dr Rob McCartney is a physician who has specialised in the field of Occupational and Environmental Medicine for over 20 years. His career goal is to maximise the health, wellbeing and productivity of working people.
He is a Fellow of the Australasian Faculty of Occupational and Environmental Medicine with the Royal Australian College of Physicians and past president of the Australian and New Zealand Society of Occupational Medicine. He has been an adjunct associate professor at Griffith University School of Human Services and Social Work.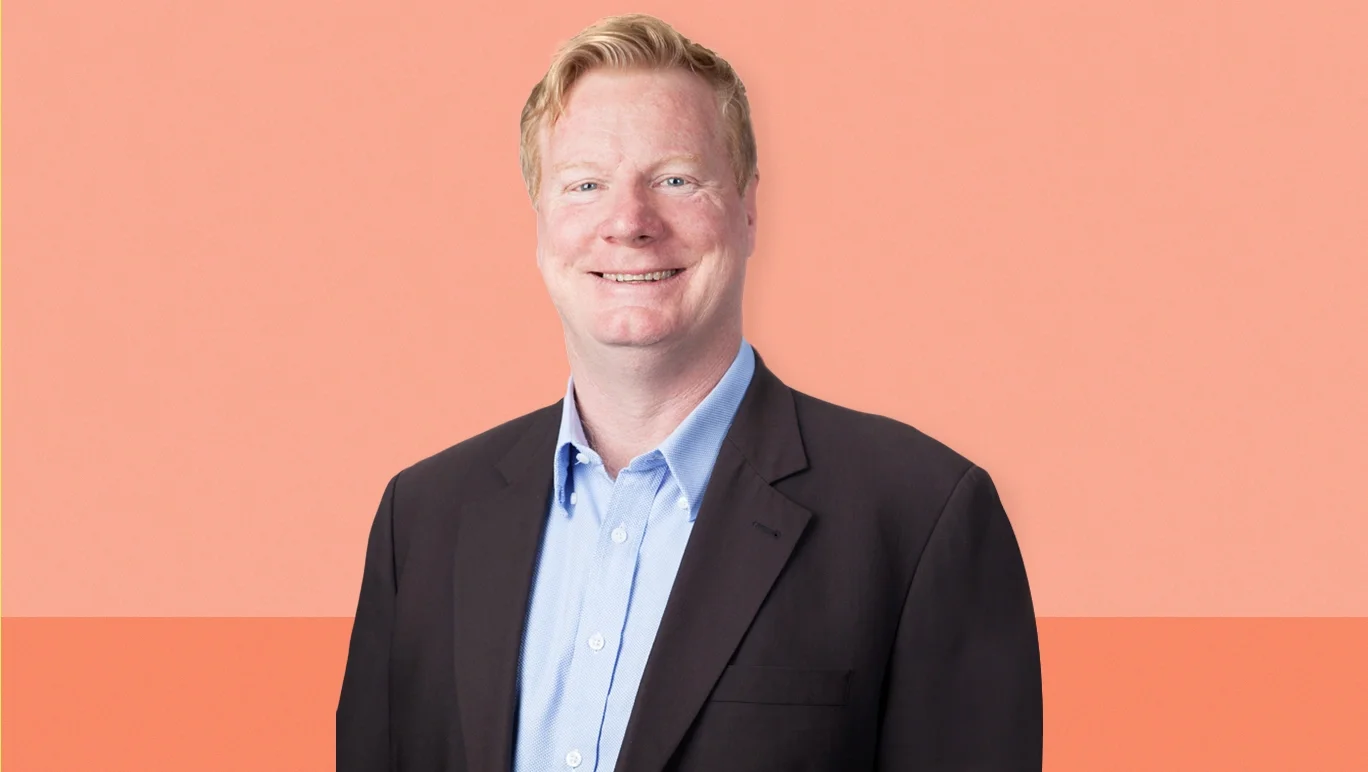 Rob is a passionate and highly experienced doctor with a track record of managing risk and solving problems at the worker/workplace interface.

He has extensive experience in the diagnosis and management of occupational injury and illness as well as assisting individuals in returning to the workforce after health problems.
Dr Nikki Stamp
Cardiothoracic Surgeon
healthylife Advisory Board Member
Dr Nikki Stamp is an Australian trained cardiothoracic surgeon and PhD candidate. She has a strong desire to change the way we think about health and is a passionate supporter of the Heart Foundation and women's heart disease advocacy.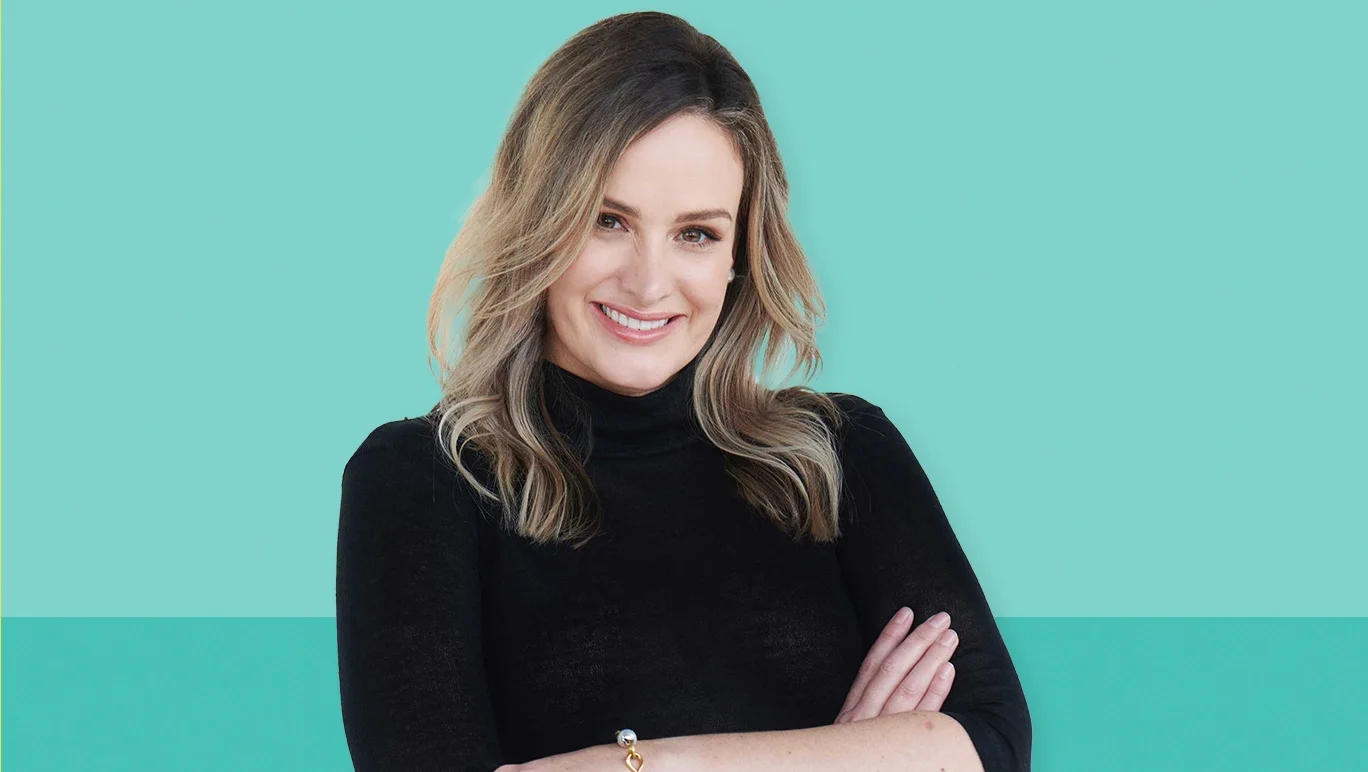 Nikki's research has been published widely and includes improving physical activity in women, mentoring and gender in surgery, transplantation, improving outcomes after cardiac surgery and the way plaque or atherosclerosis forms in our arteries. Dr Nikki is also a teacher of medical students and surgical trainees.
Her first book, Can You Die of a Broken Heart?, has been released via Murdoch Books and translated into seven languages including Spanish, Russian, Portuguese, Finnish, and Chinese. Her second book, Pretty Unhealthy, was released in 2019.