Meet sports dietitian Simone Austin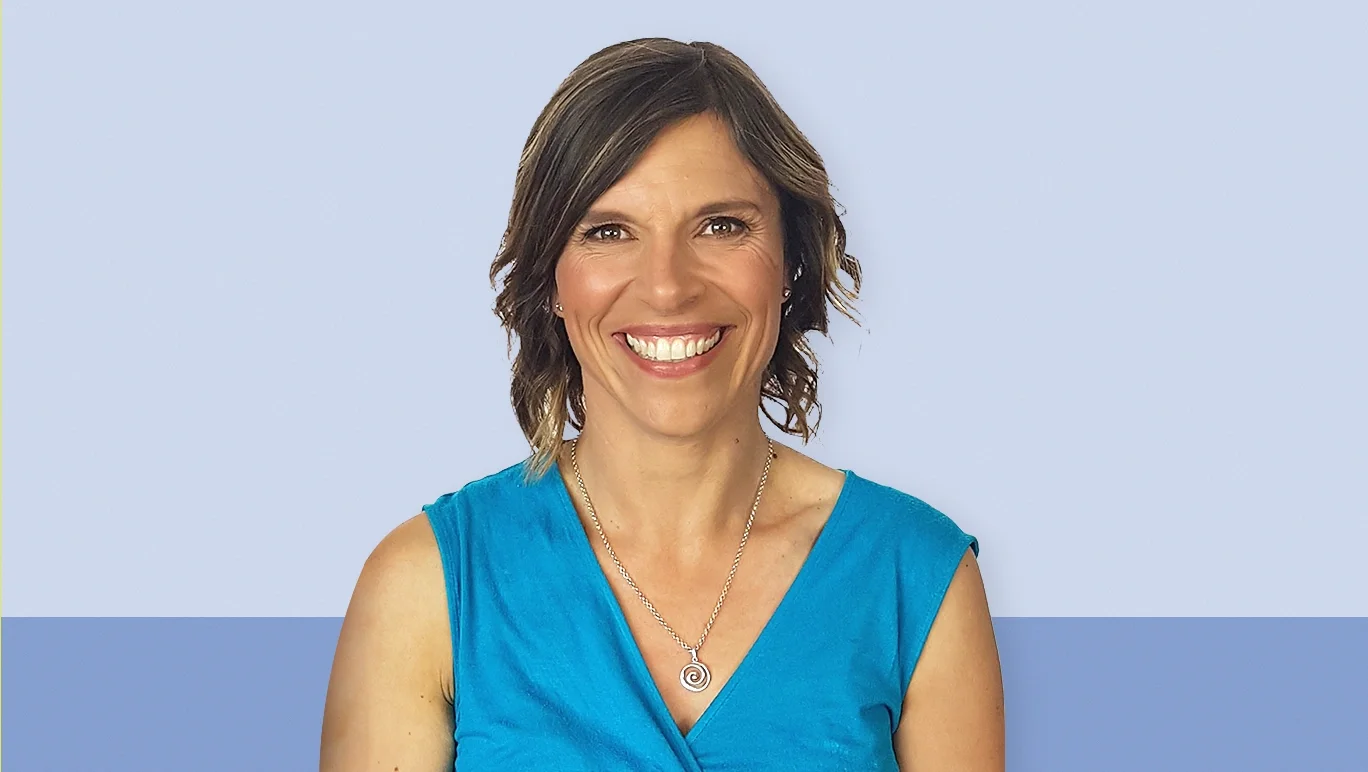 There's nutrition advice everywhere we look, but it's not always easy to know how accurate that advice is.
That's why Simone Austin is our nutrition advocate, working with the healthylife Advisory Board to bring us accurate, evidence-based nutrition advice.
Simone Austin is an accredited practicing dietitian and advanced sports dietitian with over 25 years of experience helping people achieve a healthier life.
Simone's here to help give us practical, simple tips that make it easy to improve our health.
Leading role in nutrition advocacy
In dietitian circles, Simone's well known for her work with high-profile elite sports teams in the AFL, NRL and cricket.
"Sports nutrition is partly what I'm known for, but I've always worked in other areas too," she says.
Simone has also written a book, Eat Like an Athlete, and is a former president of Sports Dietitians Australia – all while working in private practice as a dietitian.
"I've worked with a whole range of people with different issues like high cholesterol, gut health and weight management," she says.
Simone's also worked in public health roles, most recently as the senior dietetic advisor and manager of the Advocacy and Policy team at Dietitians Australia.
Most of all, Simone pushes for nutrition advocacy – whether that's at a community level, with food companies, or in government.
What Simone loves about her job
There's so much confusing and conflicting nutrition advice out there. Simone wants to promote simple, clear nutrition messages that cut through the confusion.
Whether you're a sportsperson, have a chronic disease or just want to be healthier, Simone loves advocating to make sure you have evidence-based advice.
"Evidence-based nutrition should be available to everyone," she says.
"Forget the fad diets. I want to help people and make sure they have practical and accurate nutrition information that's accessible to everyone."
A perfect combination of food, health and sport
Thanks to a rainy day at high school, Simone found her future career in a pamphlet.
"Back in year 10, I remember going to the careers office during a wet lunchtime because I wanted to keep warm," she says.
"I flipped through the books, and I knew I liked food, health and sport."
Simone had already ruled out medicine ("too much blood and gore"), being a chef ("early starts") and she didn't want to be a PE teacher.
"A dietitian was a perfect combination – I could do a bit of food, health and sport all in one."
How nutrition has changed
Over more than 25 years of practice, Simone has seen plenty of changes in nutrition and individuals' needs. Here's three key differences:
1. More focus on health, not weight loss
Losing weight is really tough for lots of people, and dietitians now focus on good nutrition rather than losing the kilograms.
"If someone comes to me because they want to lose weight, I'll look at what other things we can change," Simone says.
Whether there's high blood pressure, high cholesterol, gut issues or high blood sugar levels, dietary changes may help.
"We can make really positive changes to your health without necessarily moving your weight," she says.
Remember to always speak to your doctor about any health conditions, and for personalised health advice.
2. Athletes are refuelling with healthier food
"We used to use more sports drinks and simple carbs like lollies after games," Simone says.
Now the focus has changed to more holistic health and the immune system, so athletes can perform at their best and avoid getting sick.
Athletes still need carbs, but now they're refuelling with a greater variety: fruit, milk, peanut butter sandwiches or avocado and Vegemite on toast.
3. Good fats are great for us
Nutrition is no longer about eating a low-fat diet. It's the type of fat that's important, Simone says.
"We need to have quality fats like avocados, nuts and extra virgin olive oil. It's fine to use extra virgin olive oil much more liberally, especially cooking vegetables to make them taste good."
Don't be scared of the good fats because they're actually good for us, she advises.
Here's the one health message Simone wants us to know
The one thing Simone wants us to do can be summed up in three words: eat more vegetables!
"Any vegetable is good to eat – just make them taste good. Don't worry about how you cook them, just eat more of them."
Add anything to vegetables that will increase flavour, Simone says. Try adding herbs, spices, and quality oils (like extra virgin olive oil). Make soups and curries, and try including veggies in breakfast, lunch, dinner and snacks.
Eating more vegetables doesn't mean you have to cut out all the other foods either, Simone says. "All foods have a place – no food should be feared."