healthylife is an independent business that is proud to be part of the Woolworths Group.
healthylife x Woolworths
Together with Woolworths we are extending health and wellness offerings to our customers and partnering with like minded health and wellness businesses to help provide a more holistic approach to wellbeing.
healthylife customers can enjoy the benefits of the Everyday Rewards loyalty program, collecting 1 point for every dollar spent.

And together we're bringing you helpful tools and trackers to help you take small steps to a healthier life.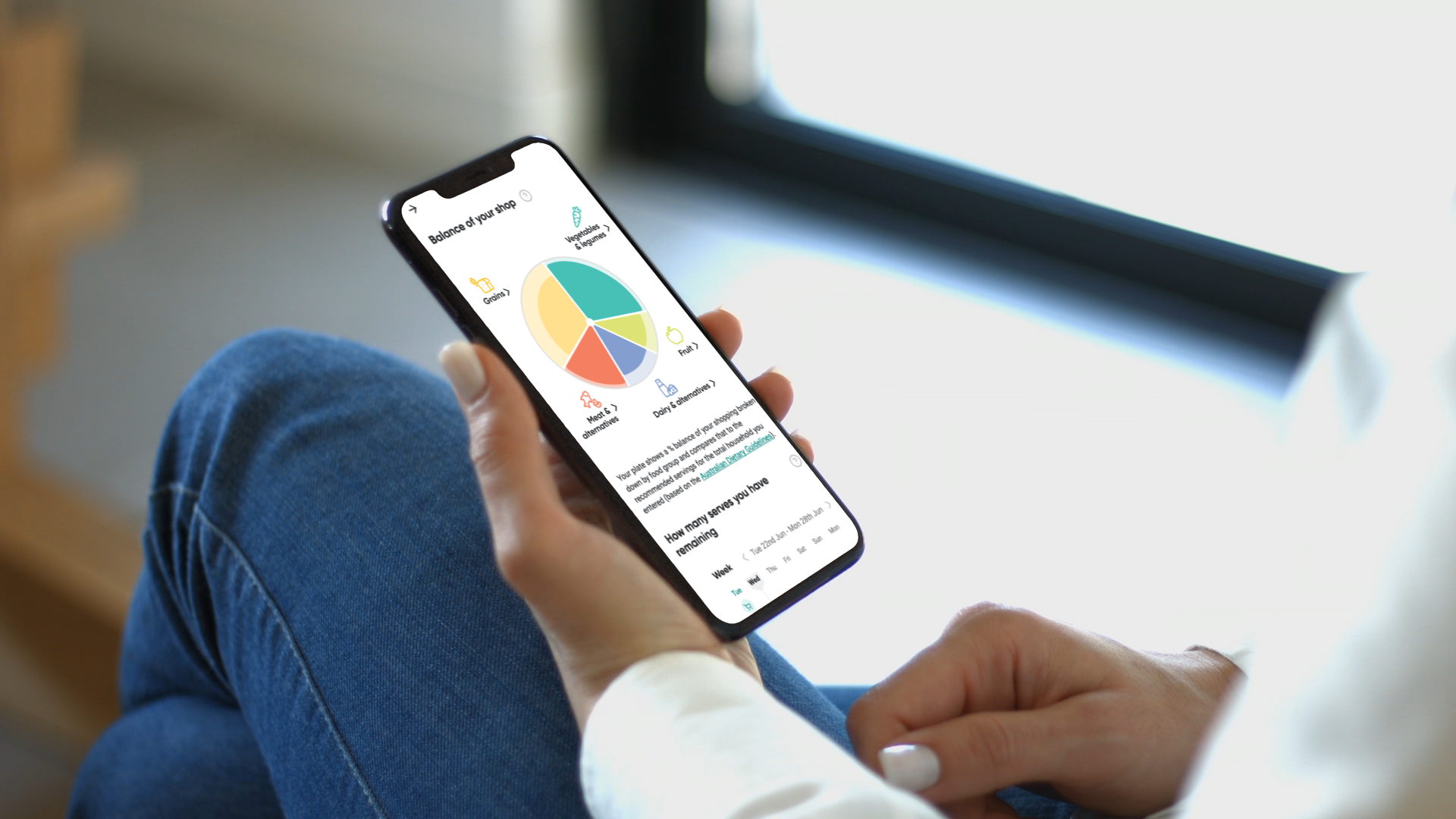 healthylife Food Tracker
Developed in partnership with Woolworths, the healthylife Food Tracker will help inspire you to make healthier food choices and achieve a balanced diet. It helps you assess the balance of the foods that make it to your plate, based on the groceries you buy.

Your plate shows the balance of the five main food groups - grains, vegetables and legumes, fruits, dairy and alternatives, and meat and alternatives.
Shop at Woolworths, scan your Everyday Rewards card, check your balance of food groups and make some simple healthier food swaps.
About Woolworths Group
Woolworths Group is a diverse group of retail businesses on a journey to becoming a purpose‑led organisation. United by our Group purpose, we create better experiences together for a better tomorrow, creating the framework for how we aspire to operate, to be better; for our customers, our team, the communities we serve and our shareholders.
Woolworths acquired healthylife in 2019 to revive the brand and build a uniquely integrated digital health offering. healthylife is proudly one of Australia's oldest health retailers with over 50 years of trusted service to the community.