join the fun for FREE shipping
Join healthylife and first order delivery fees are on us! Plus, get FREE standard shipping on future orders over $70, and express shipping when you spend over $90.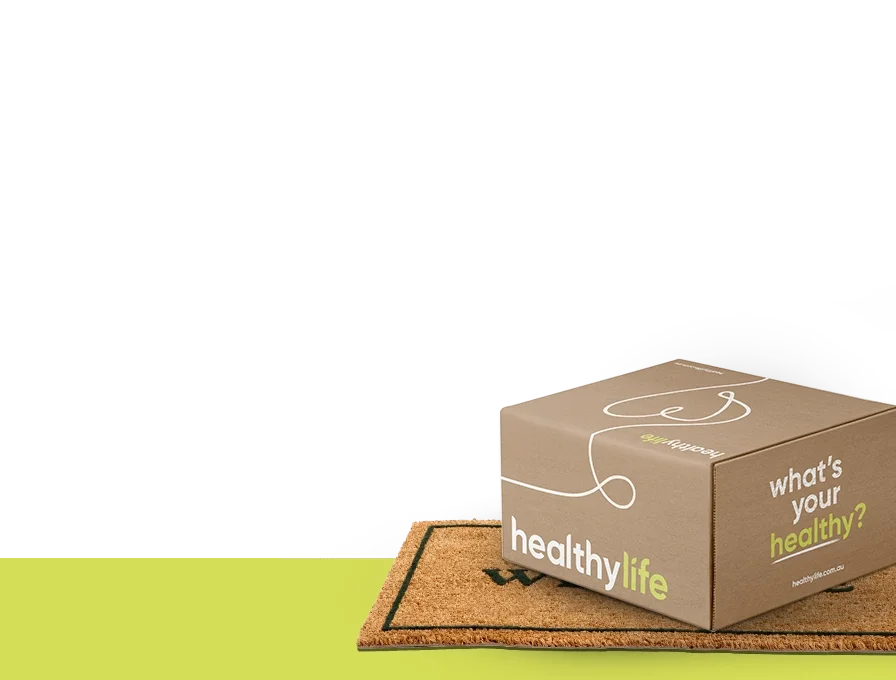 2 for $10: tea to soothe, excite and inspire
Shop the Planet Organic range of quality, certified organic and ethically sourced teas.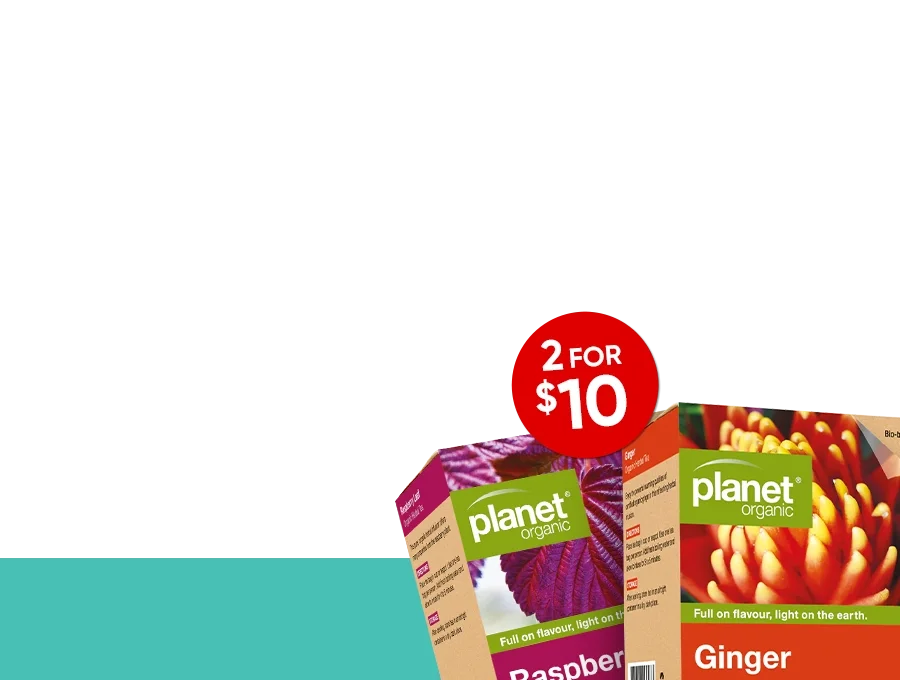 big vitamin brands, big vitamin savings
Shop 1/2 price Ostelin, up to 50% off Wanderlust and Swisse, 40% off Go Healthy and more! Always read the label and follow the directions for use.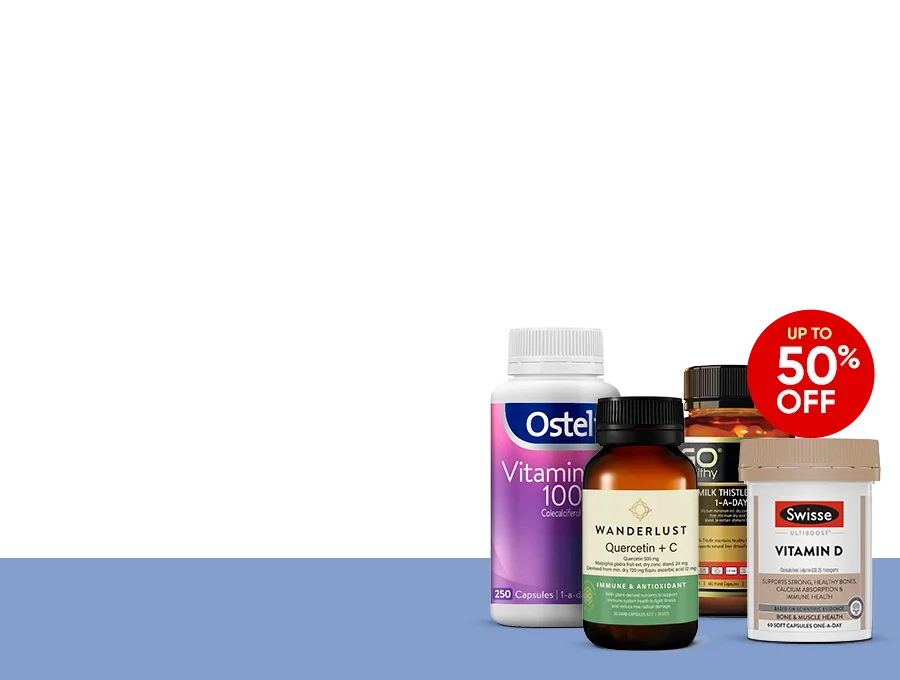 fuel your fitness goals with 20% off
Shop and save across the entire BSc Body Science sports nutrition supplements.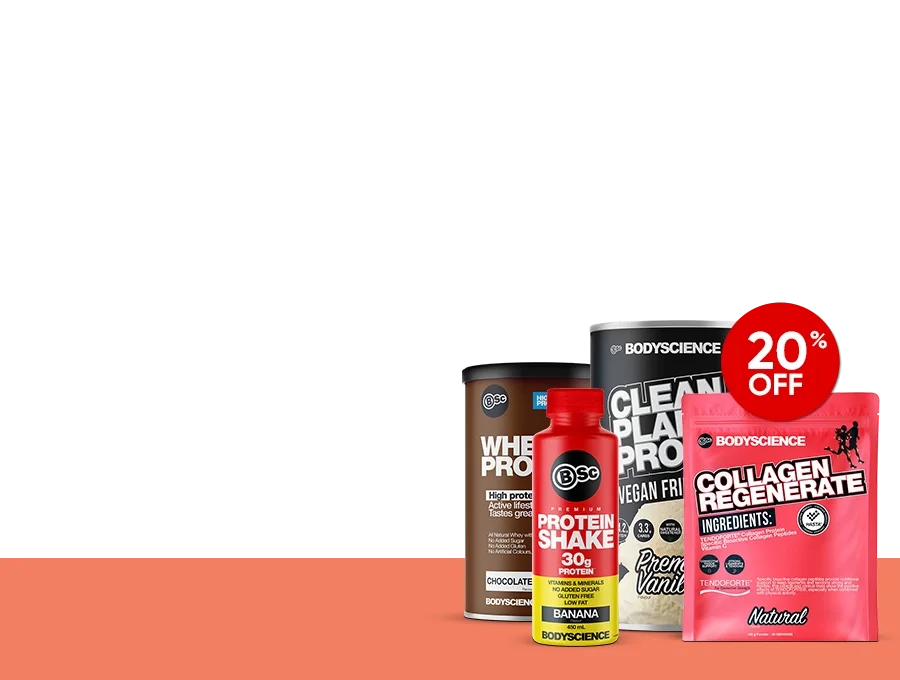 spring cleaning savings
Save the planet and your hip-pocket with 
a healthy 20% off the eco-friendly Simply Clean range.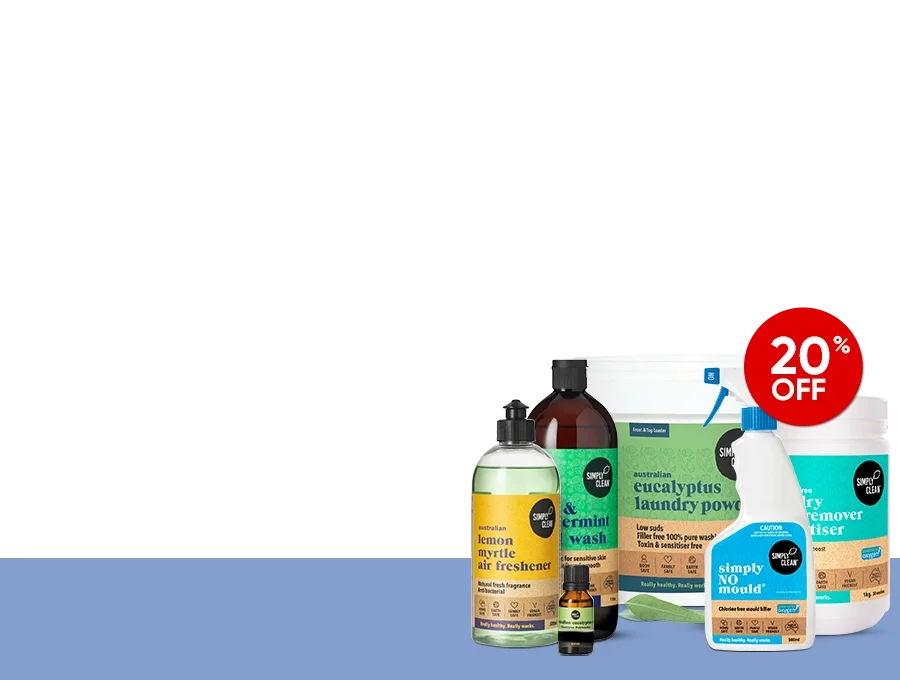 wellness is vital and 20% off
Shop and save on VITAL PROTEINS favourites, with 20% off the entire range