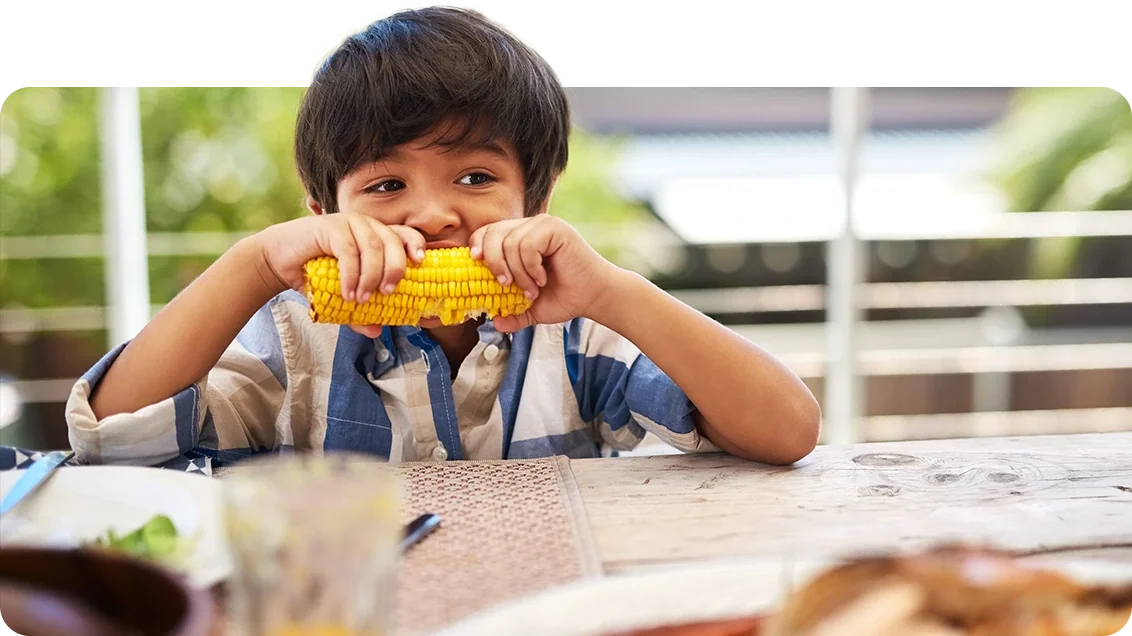 Healthy eating has never been so simple
When it comes to making positive changes to your health, it doesn't have to be complicated. Small, simple changes to your daily diet can have a positive impact on your overall wellness.
Here we have curated some evidence-based programs to help you navigate all the confusing nutrition information out there. Our team of experts has developed these programs with you in mind - nothing but simple, easy changes you can make to your day, so you can have a healthier, well-balanced diet.
Eat more veggies program
Good news! You don't have to eat like a rabbit or miss out on your favourite foods to be healthier. Adding a few extra servings of veggies to your diet is a seriously simple (and under-rated!) way to make a positive impact on your wellbeing.

Our eat more veggies program will give you practical tips to help transform your good intentions into action. The end result? You'll have fresh ideas and inspiration to make simple healthy meals that may help you (and your family) live healthier.
Manage sugar intake program
Sugar seems to have been in the spotlight a lot over the recent years. But do you really need to eliminate it completely to be healthier? What is natural versus added sugar? How much sugar should you be eating and drinking? There are so many questions when it comes to this topic.
These short health programs will help you better understand how sugar impacts your body, and support you to make healthier choices in your diet. You will be armed with all the knowledge you need to make healthier choices for the long term.