boost your health, boost your rewards
boost your health, boost your rewards
Enjoy Everyday Rewards points with healthylife!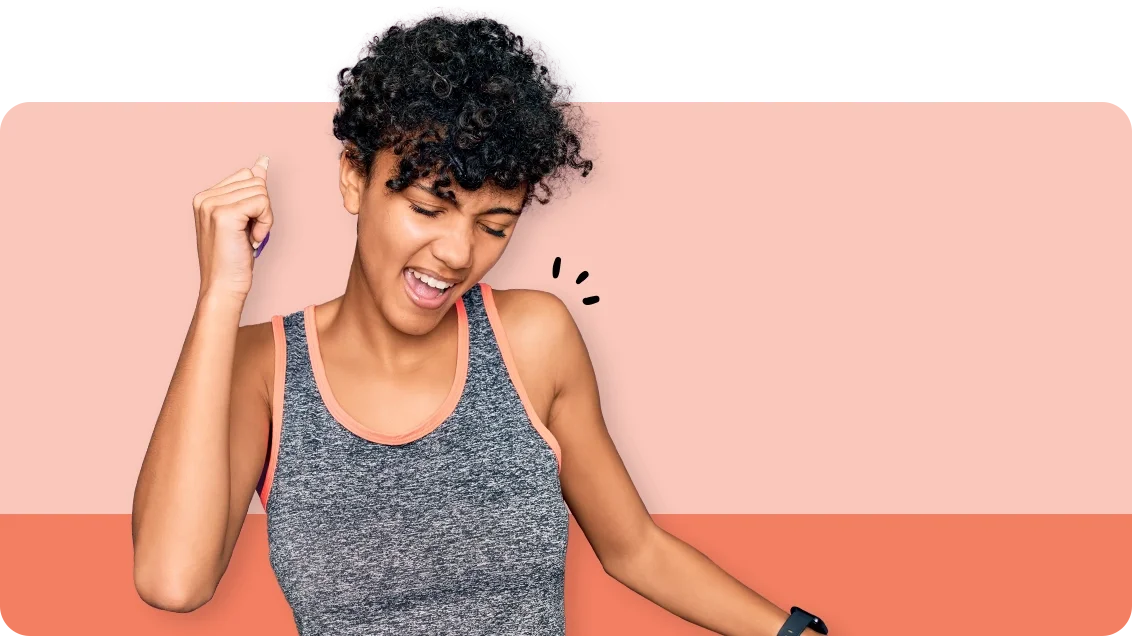 So, what is healthylife all about?
Welcome to a world of good health. We know life can be confusing at the best of times, but your health doesn't have to be. That's why our mission is to Make. Health. Easy.
We do the research, work with trusted experts, partner with health services, and source the right products, so you can stay on track to live your version of a healthy life... whatever that may be!
Enjoy a big Rewards bonus
Your health is important to you. And it's important to us too. So why not reward your health with every* dollar spent!
Getting started is as easy as 1, 2, 3:
Sign up to healthylife and link your Everyday Rewards account
Visit our online store and collect points for every* dollar spent
Enjoy rewards every time you reach 2000 Everyday Rewards points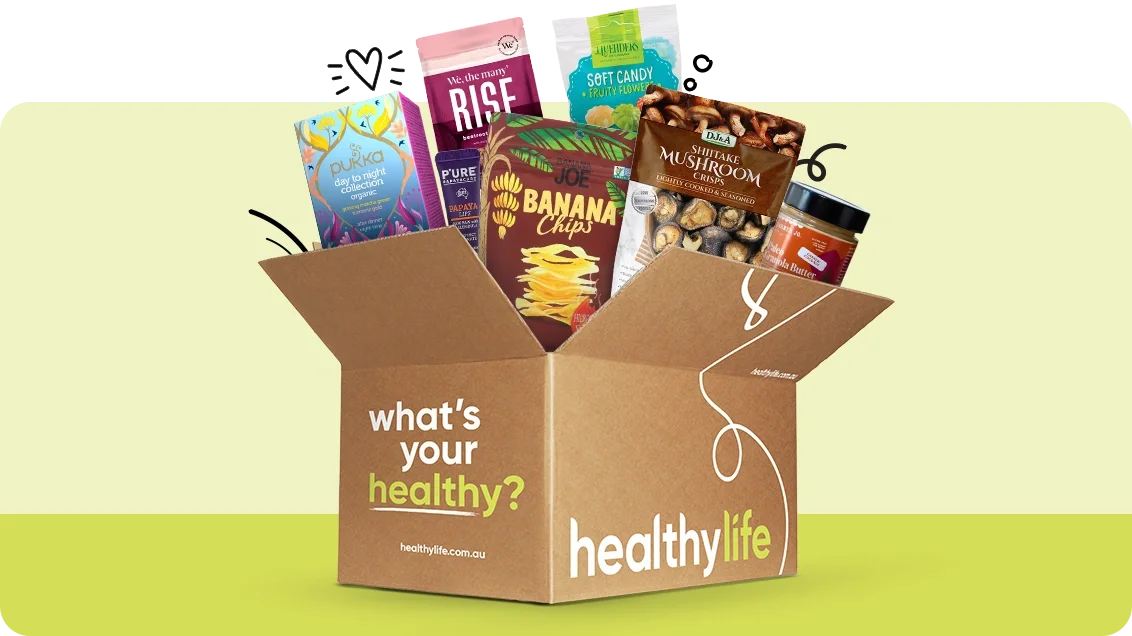 ready to make things official?
ready to make things official?
Link your account, complete your shop, earn rewards... easy!
Terms and conditions
*Collect 1 point for every $1 spent at healthylife.com.au. Earn exclusions apply.^ You will need to create an online account at healthylife.com.au and link your registered Everyday Rewards account to start collecting Everyday Rewards points on eligible purchases. To join Everyday Rewards visit www.woolworthsrewards.com.au. ^Money spent on gift cards, delivery charges and any services or subscriptions where payment is not taken on healthylife.com.au will not count toward your qualifying spend and you will not collect Everyday Rewards points on these exclusions. If you have an existing HealthyLife account login, you can link your registered Everyday Rewards account in your HealthyLife Your Account page. Your accounts must remain linked in order to collect Everyday Rewards points. For the full Everyday Rewards program Terms and Conditions visit www.woolworthsrewards.com.au/terms