How to prioritise your tasks to help with the overwhelm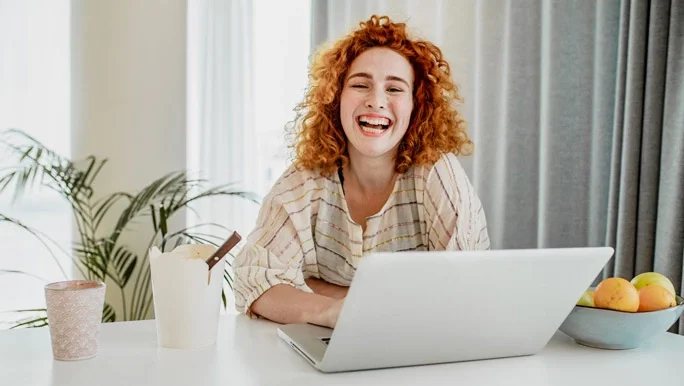 Feeling overwhelmed is pretty common, so you aren't alone if you feel like this. Thinking about what needs to get done can put your head in a spin, make you feel anxious and even increase stress-like signs.
The good news is that we've got your back… and reading this article is a great start. So take a deep breath, make yourself a cuppa, and check out our expert's advice on how to prioritise tasks and even say no to some things.
Top tips for prioritising
When your to-do list just keeps getting longer, it can be hard to know where to start. Consultant Psychologist Dr Bec Jackson shares her suggestions for organising your lists and prioritising the important things to help keep the overwhelm at bay.
1. Master list
Dr Bec's first recommendation is to sit down and brainstorm everything you can think of that needs doing. "Write it all on a sheet of paper, or try using sticky notes for each task."
Next, organise your list into yearly, monthly, weekly and daily tasks. This will form your 'master list'. Finally, when your master list is complete, go through the tasks in each category and order them from most to least important.
2. One-touch list
Alongside this, she advises creating a 'one-touch task list'. This is a list of tasks you'll only have to touch once and they'll be done.
Then, set a couple of hours each week aside to work on these tasks.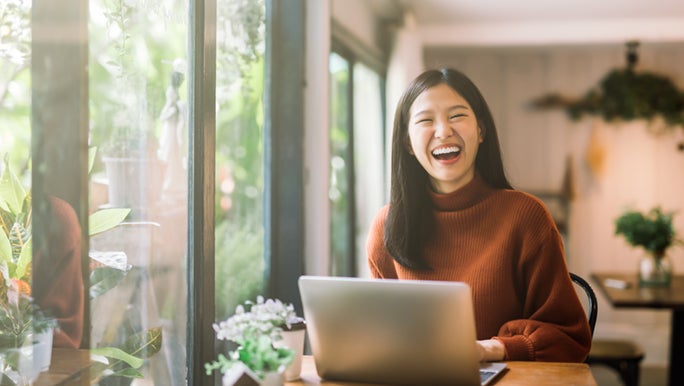 3. Prepare for each day the evening before
Each evening, Dr Bec suggests writing down 6 tasks that you'll do the next day, ordering them from most to least important. Then, the next day, focus on the top item until it's done, before moving to the next.
Anything you don't complete that day moves to the top of your list for the next day.
4. Keep editing your lists
If you have a long list, Dr Bec recommends brainstorming other ways a task could get done. Can you give it to someone else – perhaps a family member or friend? Would hiring someone be a better way to tackle a job?
Cross each task off as you do it, then repeat tip 3 that evening. Try filling in a daily gratitude journal to help celebrate your wins.
To learn other small changes you can make in your life to help you feel good, sign up for our ways to feel program. We'll deliver all the knowledge you need, right to your inbox. All you have to do is keep engaged and reap the benefits.
Make your lists work for you
Dr Bec also recommends exploring other ways to order your lists – perhaps Google the Ivy Lee method, the Eisenhower matrix or the ABCDE method.

You can also use all sorts of diaries and planners to help you stay organised. If you're more digitally minded, check out some of the smartphone apps - you'll find something that works for you.
When things get too much, it's OK to say no
Sometimes, you can fit new tasks onto your to-do list… but other times, it just isn't possible. And that's OK. You can always say no.
Dr Bec suggests that if saying no outright is too much, "Identify other phrases to use that you feel comfortable with."
Options include:
"Thanks for asking, but I just don't have the capacity."
"It's great that you thought of me, but my to-do list is full."
"Can you help me with something so I can help you?"
"Usually, the pressure to say yes is in our own heads," she adds. "Other people can be way more understanding and accommodating of our limits than we are."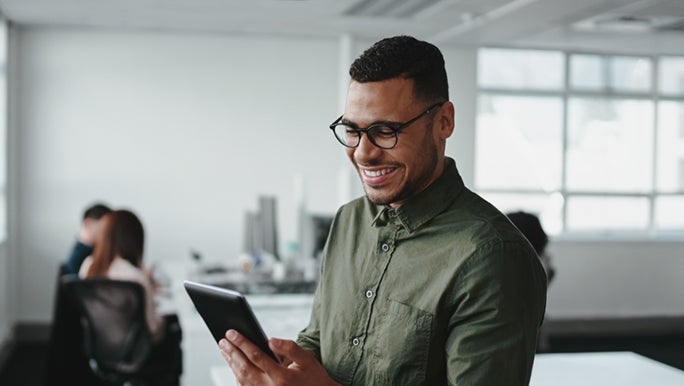 Help is out there
While feeling overwhelmed might be common, it doesn't have to become normal. If you start to feel like you can't handle it alone, it's OK to admit that and reach out to friends, family or your GP for the support you need.
Related:
Dr Bec Jackson is a Consultant Psychologist with 20 years' experience across clinical psychology, academia, therapy and education in clinical, forensic and organisational psychology.
Reviewed by the healthylife Advisory Board November 2021.