Innovation – Quality – Science
Medlab is a research-driven biotechnology organisation committed to formulating innovative consumer health care products to provide the best integrative patient care. We provide high quality nutraceuticals reinforce by extensive laboratory research and clinical trials.
Our unique NanoCelle® technology
NanoCelle is a unique delivery technology that is safe, effective and convenient, administered as a spray onto the oro-buccal membrane inside of the cheek.
The vitamin is in a nano-particle size so that it can be directly absorbed into the bloodstream. This enables the formulation to be lower dose with higher absorption, in contrast to ingested forms.
NanoCelle has been shown to have a higher absorption rate than tablets, capsules, gel capsules, dermal patches, sublingual (under the tongue) liquid, and intramuscular injections. By avoiding the digestion pathway, this technology is beneficial for those experiencing gastrointestinal or digestive complications.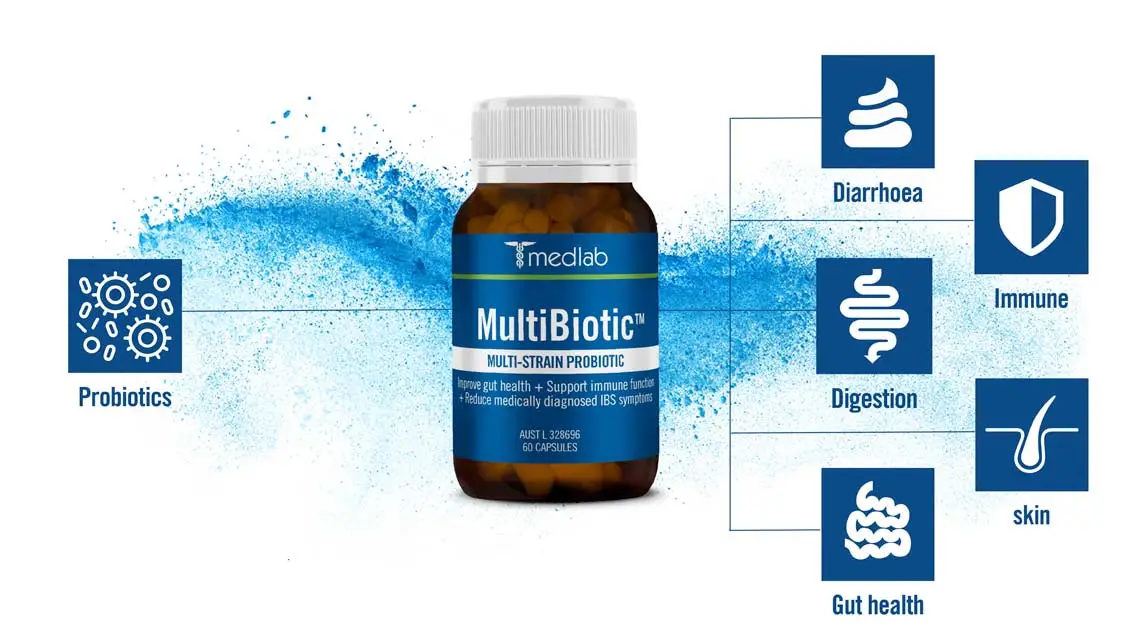 Patented products
We take pride in our products that are truly unique from the formulation to the delivery, so we protect them. Our research work has resulted in 39 patents including granted worldwide
More science
Research and efficacy are at the centre of everything we do - for us, it isn't enough to be 'good enough', we want to be more, to do more!

So, how do we do that?

At Medlab, we have our very own PC2 research lab where our incredible team research, experiment and test our vitamins and supplements.